What we do
We believe high-quality patient care matters. Our goal is to provide solutions that respond to the needs of the healthcare system and its workforce while delivering safe and effective outcomes for patients.
Our team of practising clinicians and data scientists use a qualitative engagement approach, working with frontline staff to integrate clinical knowledge, local understanding and advanced analytics, to develop new, relevant and sustainable models of care and workforce.
Using meaningful insights and bespoke transformation tools, we aim to empower our healthcare providers to drive sustainable lasting change to support the restoration and recovery of NHS services which align to the Long Term Plan.
Training
Data analytics
Consultancy services
Our practices
We offer a variety of approaches to support you as you address current challenges in healthcare, supporting you to drive and deliver solutions to improve the quality, efficacy and safety of patient care.
Our multidisciplinary team work alongside you, offering a personalised experience designed to empower your workforce to identify challenges and issues, and to develop innovative and sustainable solutions that are underpinned by local knowledge, frontline experience and unique data insights.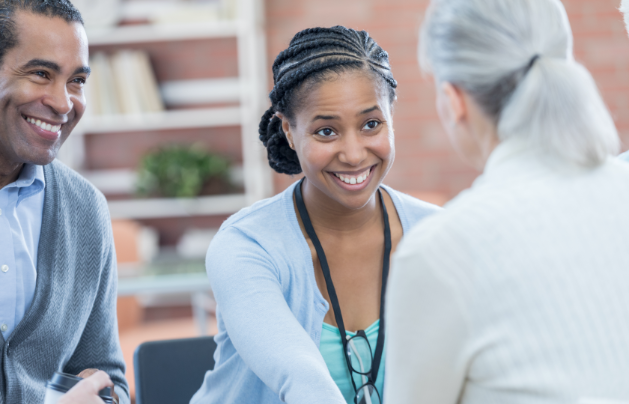 "33n are experts at using data in novel ways to provide a nuanced understanding of healthcare that is unique in the NHS at this time."