Our programmes
COVID-19 ICU Remote Learning Course (CIRLC)
The challenge
Just over a year ago the NHS were faced with a crisis, staff were rapidly being redeployed, staff that were newly qualified and staff that had never worked in an ICU.
Critical care clinicians Dr Eve Corner, Dr Alex Monkhouse and Dr Matthew Camilleri discussed the need for rapid upskilling and refresher training for ICU in March 2020 to help the UK's pandemic response. A week later they had devised a remote-learning course for NHS colleagues who were being redeployed in intensive care units (ICUs). The course was created and offered free of charge to NHS trusts across the UK and Ireland during the COVID surge of March and April 2020.
The approach
CIRLC had an ambition to deliver training in the foundations of critical care, that could be quality assured, iteratively improved, standardised across the UK, scaled quickly, socially distanced and while optimising the skills of our forgotten workforce- the shielding staff.
CIRLC, which stands for COVID-19 ICU Remote Learning Course, is an online learning course devised in just one week. Through the partnership of 33n and Brunel University London, and countless trusts across the UK, we prepared over 2,500 NHS staff for redeployment to intensive care units in close to 200 organisations.  Over 100 critical care specialists, many of whom were shielding due to COVID-19, were able to give their time and expertise as tutors.
CIRLC adopted an iterative cycle of improvement that was used to update course content weekly, based on the feedback gained from participants and changing health guidance.
The one-day course removed the local training burden, freed up ICU staff to care for critically ill patients and gave healthcare workers across the country greater confidence and skill to provide care where it was most needed.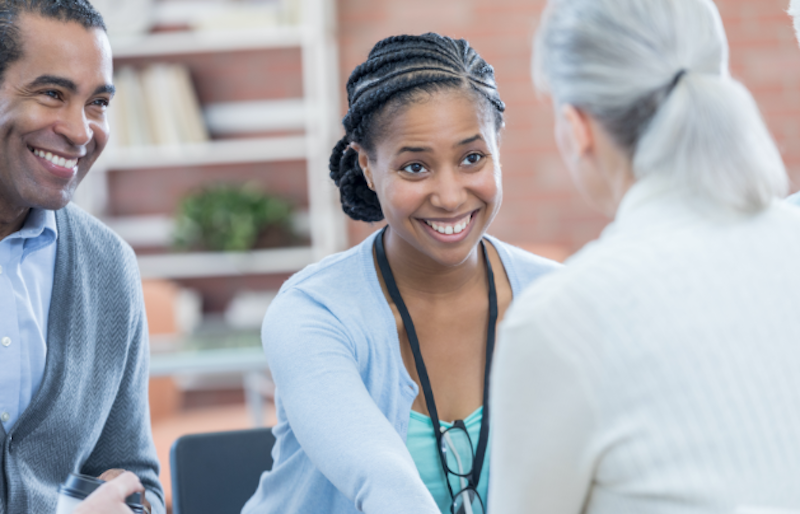 The results
CIRLC was able to support the workforce during a time of great stress, promoting patient centred care within the teachings and taking the education responsibilities away from clinical educators within NHS trusts across the UK. This allowed them to focus on supporting in-person training/care as well as avoiding trusts duplicating work.
CIRLC trained colleagues from all medical backgrounds and engaged about 1,500 participants in its evaluation. The course's iterative process learned from staff from 48 different specialties and all levels from Band 2 assistants to specialist consultants, ensuring it was built for the people it served.
CIRLC has received the Intensive Care Society Innovation Award (2021) and High Commendation in the 2021 Health Service Journal Partnership Awards (Regional COVID-19 Response Category).
With the rapid redeployment and training of healthcare staff, CIRLC has allowed us to reflect and reconceptualise, the sometimes-traditional roles of NHS organisations. CIRLC remains a relevant and highly accessible resource and is available to all trusts if and when needed.
The pace, scalability and ability to change the educational resource you produced is a real demonstration of what can be achieved when experts across various sectors collaborate and focus, which when coupled with the power of social media to raise awareness and to recruit, allows a very high impact to your work.
Peer reviewer, Journal of the Intensive Care Society