About us
At 33n our mission
is simple:
to work collaboratively and empower frontline providers to make evidence-based decisions to improve patient care.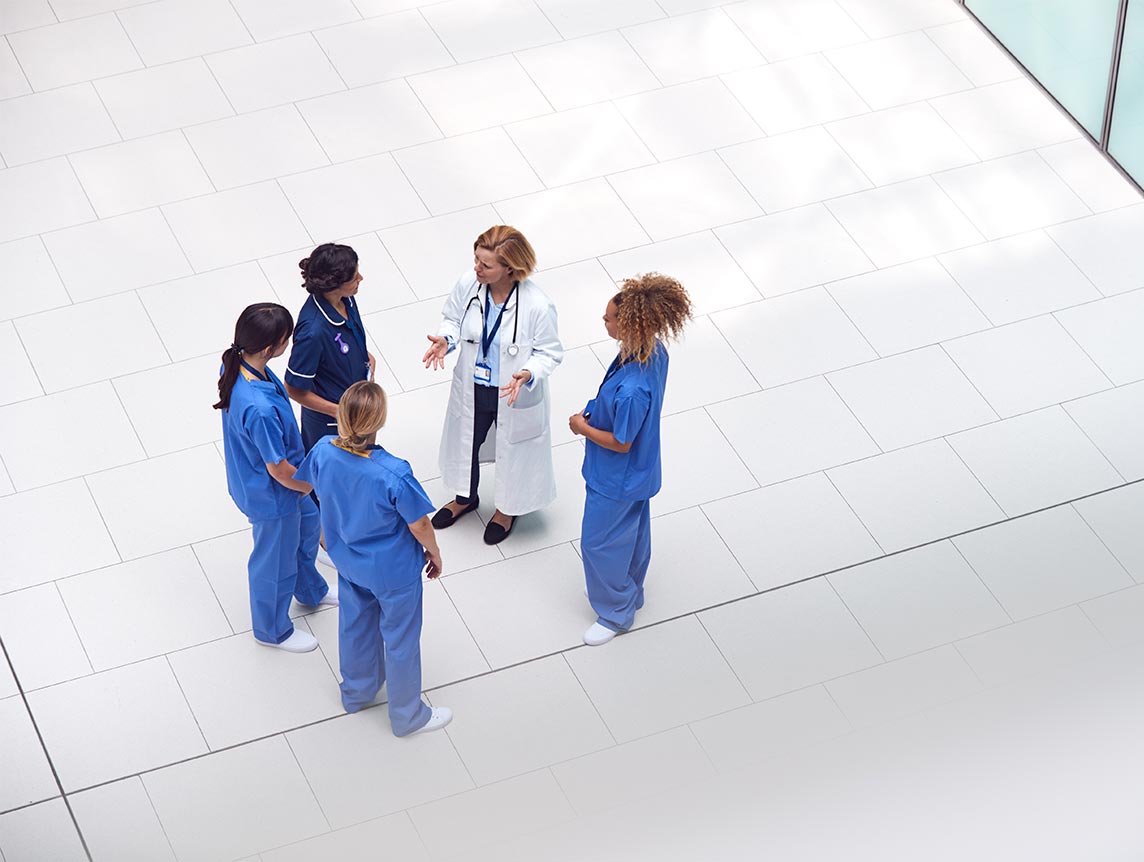 Our mission. Our story.
As clinicians, data engineers and scientists, we all share a passion to improve services and systems to solve workforce challenges to better patient care. We believe that by looking at healthcare delivery as a whole, and utilising the insights available in data, we can work with colleagues to identify systemic challenges and drive innovative solutions.
By combining our collective experience and skills, we formed a team with the tools and knowledge to create, data-driven, locally informed and operationally relevant health and social care solutions.
We started by working with several NHS organisations to help identify areas in their system that required support. We worked with them to develop targeted transformation solutions. The response to the support we provided was very positive, with organisations commissioning additional projects. We soon realised the wider potential of embedding transformation capability within the NHS and developed the National CLEAR Programme. Alongside this, 33n continue to build on the success of our responsive, multidisciplinary approach working with organisations, regions and systems to deliver complex transformation plans.
33n is on an exciting journey, bringing together a wealth of skills and experiences to realise a shared vision of innovation in healthcare delivery. We're dedicated to driving improvement and committed to empowering transformation, led by those closest to the delivery of care.