Our services
We believe high quality, patient-centred care matters.
Our goal is to provide solutions that respond to the changing needs of the healthcare system. Solutions which support its workforce, the restoration and recovery of its services, and solutions which deliver safe and effective outcomes for its patients.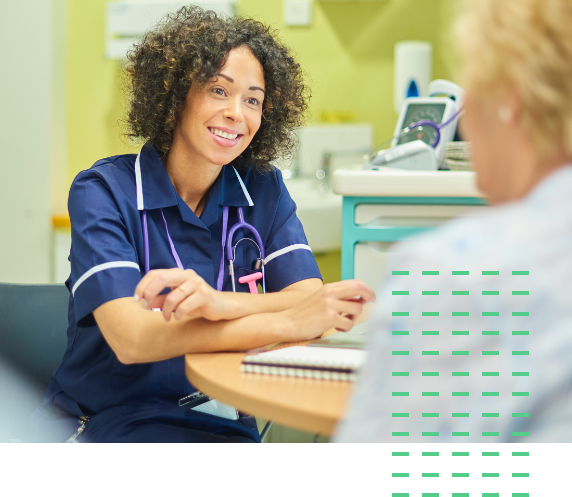 Bespoke solutions
We recognise the need for locally developed solutions that are unique to services and organisations. Our methodology enables effective collaboration between data scientists and clinicians to develop analytics and tools to solve real-world problems in health and social care.
We use a variety of technologies to develop high-end, interactive software that empowers clinicians with the insights they need to identify where
the real challenges lie and to model innovative solutions using accurate data sets.
Engage the workforce
Understand and
assess data
Refine criteria and
clean data
Empower the user
with knowledge
and expertise