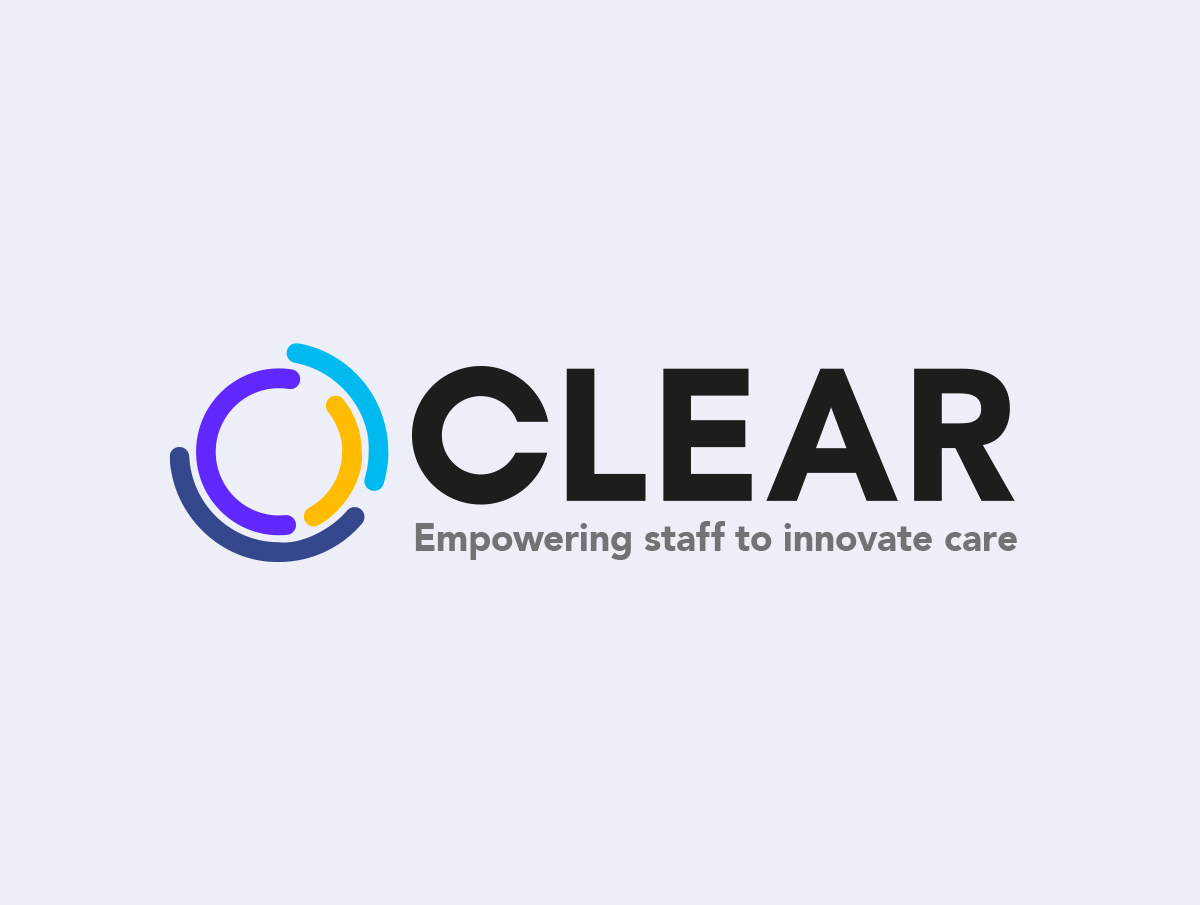 Our programme
The National CLEAR Programme
Overview
We recognised that the people best placed to help develop and drive innovative solutions to challenges in healthcare were the healthcare professionals on the ground. To help the NHS harness the knowledge, experience and insight that its workforce holds, we developed the Clinically-Led WorkforcE and Activity Redesign programme – CLEAR.
Our approach
The National CLEAR Programme provides innovation expertise, data analysis and a unique methodology which allows clinicians to redesign clinical teams and services. This leads to innovative recommendations of new models of care and workforce from those closest to care delivery, which improves patient care and the efficiency of organisations.
​CLEAR is a work-based learning initiative delivered by 33n, a company of NHS clinicians and data scientists. Individuals taking part will be seconded to the National CLEAR Faculty as CLEAR associates, which protects their time to learn and innovate. The programme then equips clinicians with powerful, bespoke data analytics and modelling tools to discover new ways of working alongside a structured online education programme.
CLEAR projects address local, regional, and national challenges in priority themes which enables organisations and systems to enact transformation to address the key challenges relating to the restoration and recovery of NHS services.​
CLEAR projects are supervised by the National CLEAR Faculty which is hosted by East Lancashire Hospitals NHS Trust.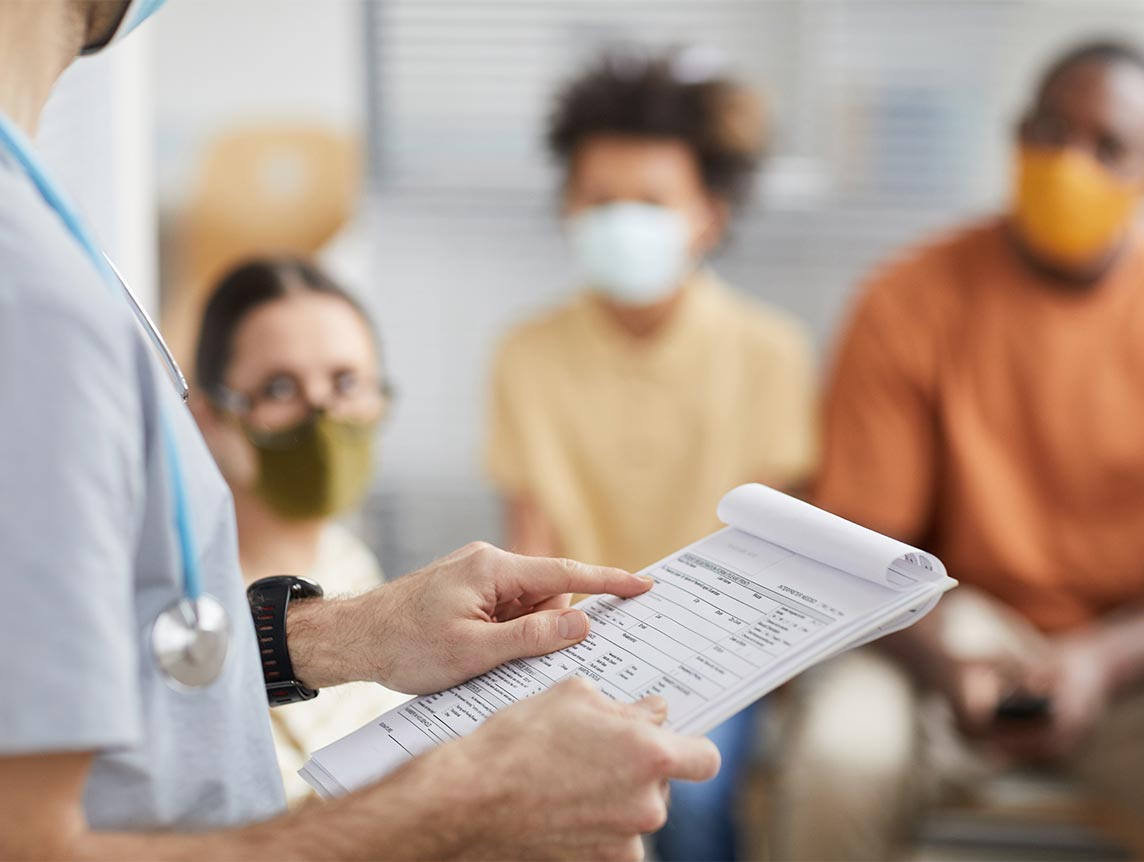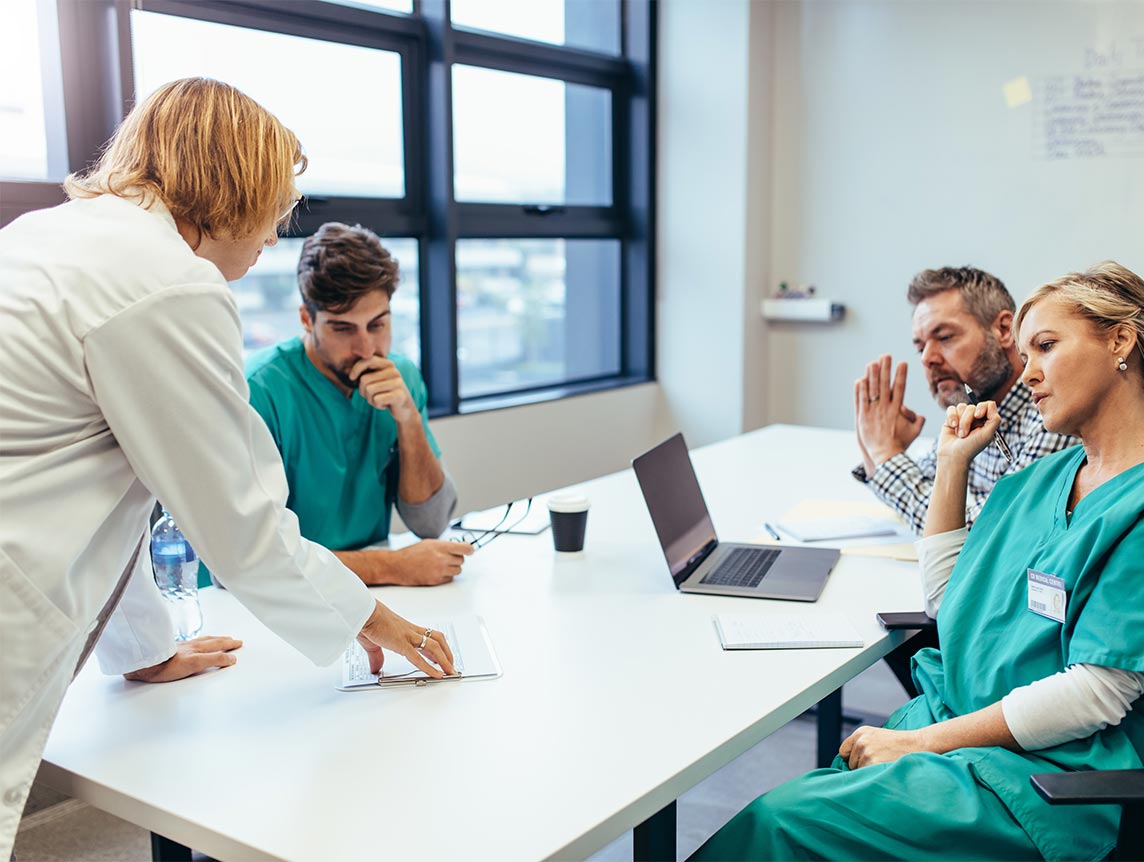 The impact
CLEAR enables the formation of clinically sound, co-developed recommendations that are operationally possible and financially viable.
CLEAR outputs include a detailed case study, presentation of findings for senior leadership, department level presentation and an extensive findings report all while building an intrinsic capability within the NHS.
In 2019, the CLEAR Associates for the Urgent and Emergency Care projects identified £12.3 million in potential savings across seven project sites.
CLEAR is supporting the NHS across key priority areas including elective recovery, mental health, urgent and emergency care, primary care and ophthalmology.