Education
We're committed to embedding capability and sustainability within the NHS.
Our work supports the NHS workforce as well as the restoration and recovery of services. Our training programmes ensure we best support the workforce by building an intrinsic capability within the NHS to equip clinicians from a broad range of disciplines, including nurses, doctors and allied health professionals, with the skills to perform transformation work alongside their clinical practice.
To find out more about our programmes, please use the links below.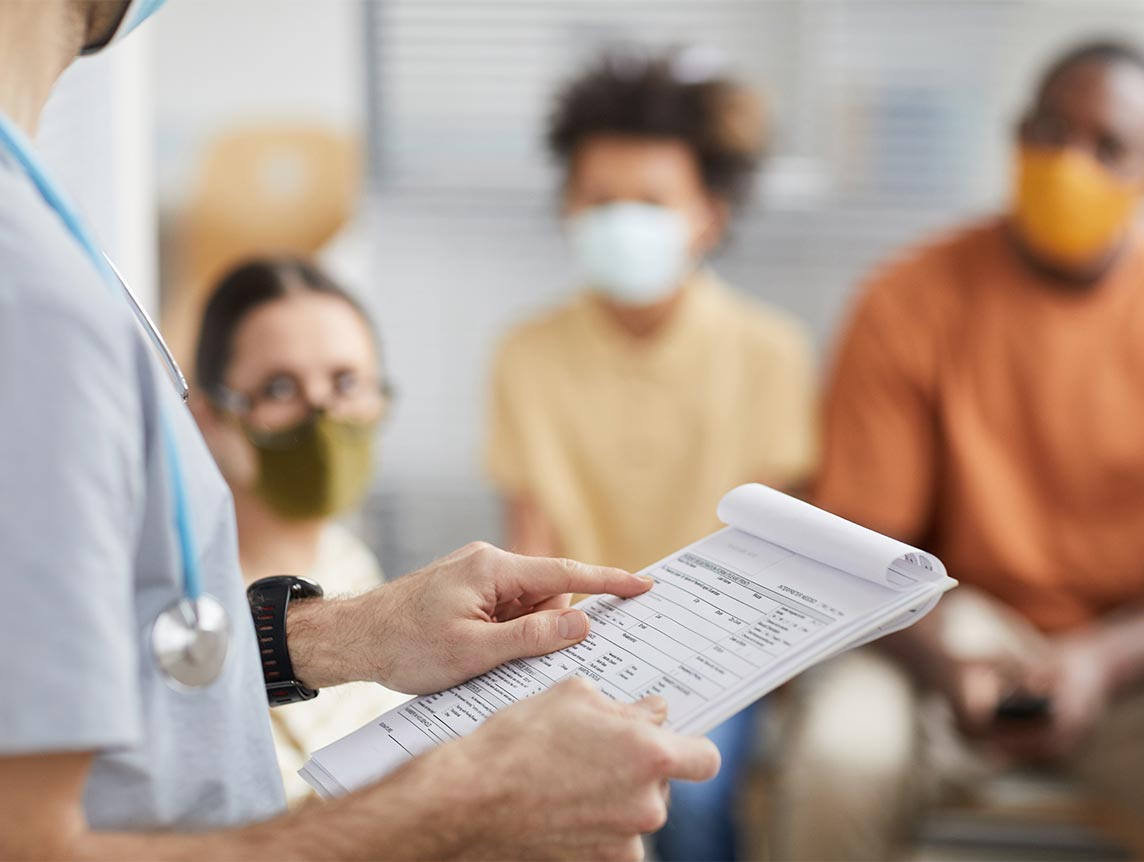 Education and training case studies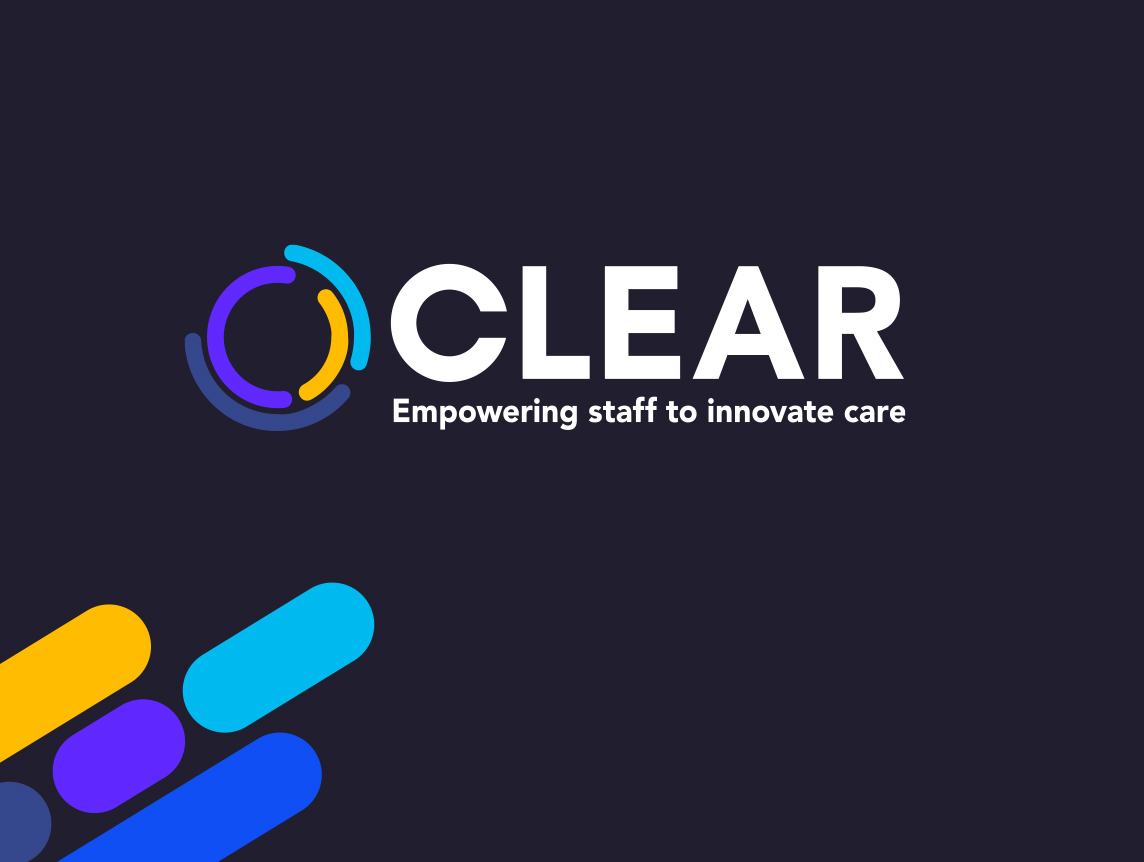 The National CLEAR Programme
CLEAR, which stands for Clinically-Led workforcE and Activity Redesign, provides innovation expertise, data analysis and a unique methodology which allows clinicians to redesign clinical teams and services. This leads to innovative recommendations of new models of care and workforce from those closest to care delivery, which improves patient care and the efficiency of organisations.
​CLEAR is a work-based learning initiative delivered by 33n, which, to date, has allowed organisations to identify over £12.3m in savings.
The Programme equips clinicians with powerful, bespoke data analytics and modelling tools to discover new ways of working alongside a structured online education programme. CLEAR projects address local, regional, and national challenges in priority themes which enables organisations and systems to enact transformation to address the key challenges relating to the restoration and recovery of NHS services.​
COVID-19 ICU Remote Learning Course (CIRLC)
CIRLC is an award winning, online learning course devised in just one week. Through the partnership of 33n and Brunel University London and countless trusts across the UK, the partnership prepared over 2,500 NHS staff for redeployment to intensive care units in close to 200 organisations during the COVID-19 surges. CIRLC utilised the expertise of over 100 critical care specialists, many of whom were shielding due to COVID-19, and promoted national cross-skilling.
The one-day course removed the local training burden, freed up ICU staff to care for critically ill patients and gave healthcare workers across the country greater confidence and skill to provide care where it was most needed.